Team Alberta -Athlete Summer Program
---

2024 Team Alberta Program
15U Program -Try outs for the 2024 Team Alberta Program -registration and information TBA

Team Alberta Coach Application -for the 2024 summer season
2023 Team Alberta Summer Program -15U & 19U

Information for the 2023 Summer Team Alberta Program is now here! Athletes interested in participating in the program must declare their interest here by February 22 in order to be scouted by coaches at the Provincial League, NCL and/or Alberta Open. For more detailed information please review our Team AB Info Document.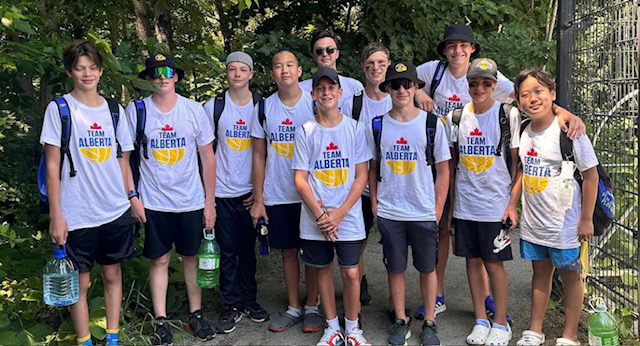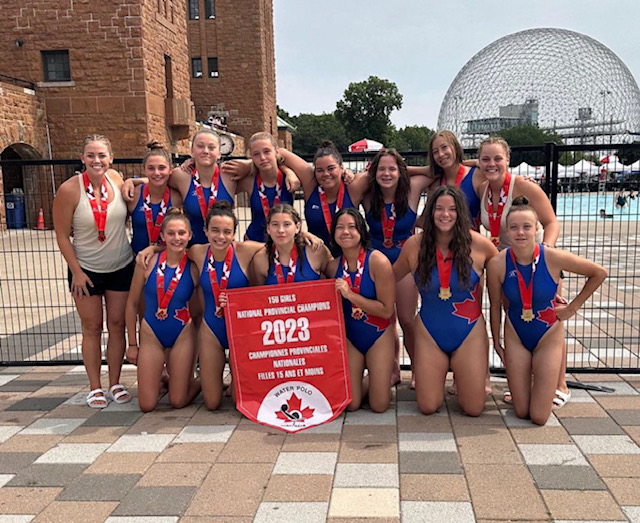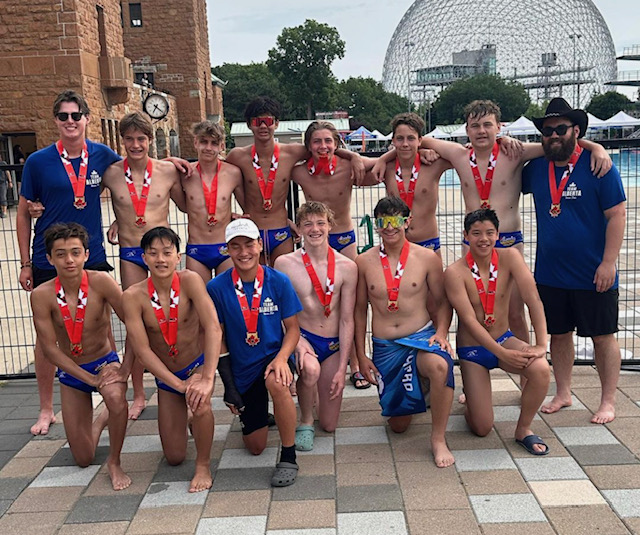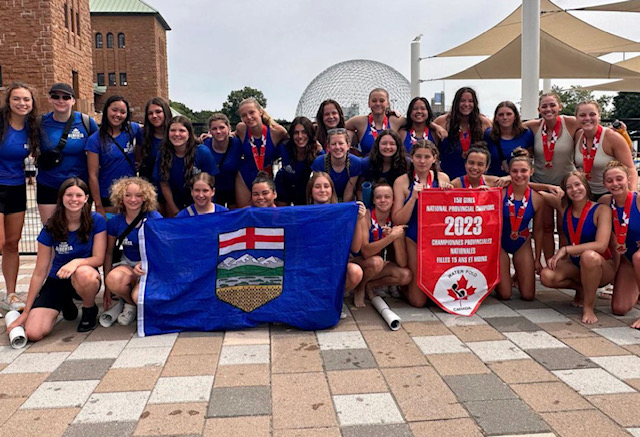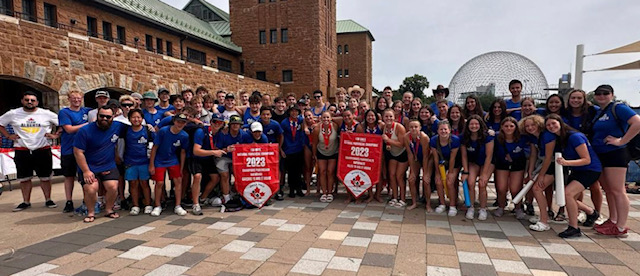 Team Alberta Results 2023 Provincial Championships Results

15U Blue Girls -GOLD 15U Yellow Girls -5th
15U Blue Boys -GOLD 15U Yellow Boys -5th
19U Male -5th
TEAM ALBERTA ROSTER ANNOUNCEMENT
2022 Team Alberta at the Provincial Cup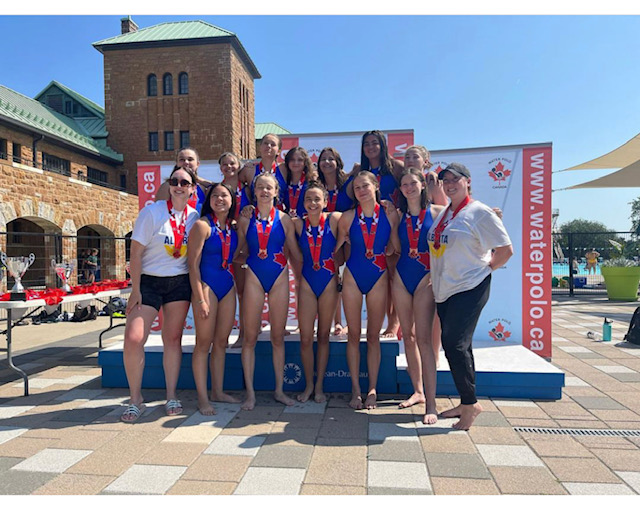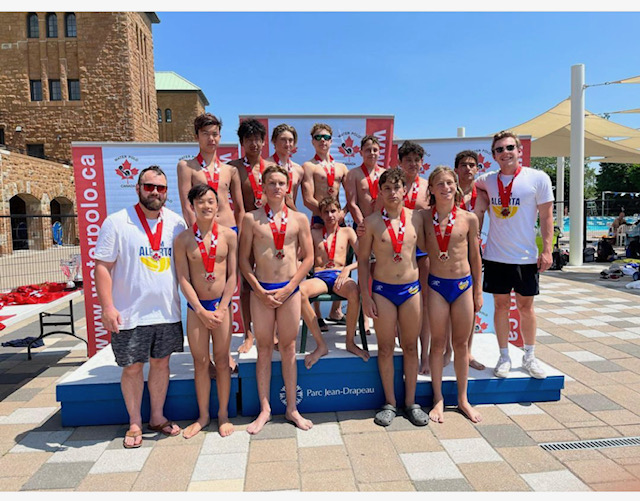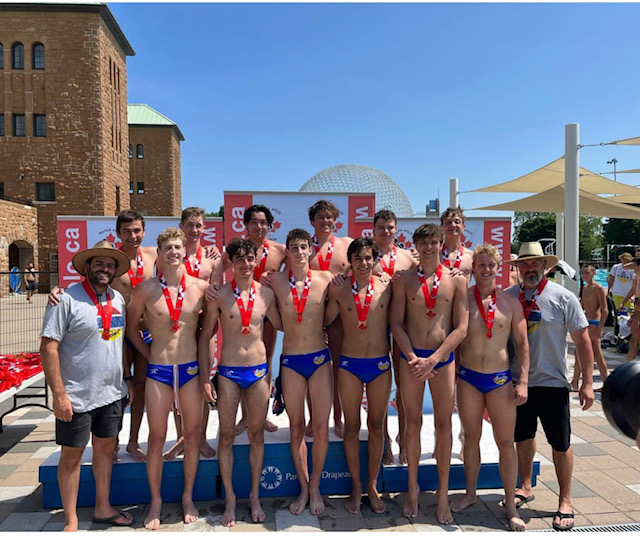 Legacy/Regional Training Centre/ WPC Age Group Teams
We celebrate Alberta athletes who have been selected for WPC Age Group National Teams this spring/ summer. These athletes are invited to participate in the June Training Centers in preparation for their summer centralizations for free. If you are an Alberta athlete who has been identified on a WPC list for this summer, please email office@albertawaterpolo.ca and you will receive a special registration code for the June training
Team Alberta Philosophy
Alberta Water Polo Association


Training:
Team Alberta is dedicated to athlete development. We provide level-appropriate and competition to athletes and our program has supported many athletes to go on to National Teams, university and professional water polo careers. Team Alberta will incorporate a holistic approach to training, including dry land training, swimming conditioning, water polo skills (individual, team, technical and tactical) and life skills (travel management, nutrition, tactics and video review).
Selection:
Team Alberta will select the players who show the highest level of effort, competitiveness, coachability, and skill. Team Alberta will also take into consideration players who have shown the most development through training, who demonstrate responsibility, and who would benefit most from participating.
Play Time:
Team Alberta coaches will decide play time based on a number of variables including but not limited to : external conditions such as heat and game schedule, individual factors such as injuries or illness, and tournament importance. While Team Alberta is a competitive program, it also has a focus on development for all players.